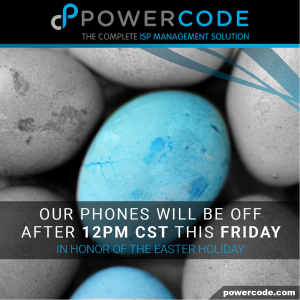 In honor of the Easter holiday, our phones will be off starting at 12PM CST on Friday, April 10th.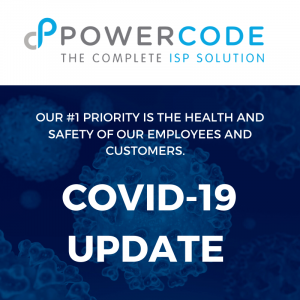 As our community continues to work together to limit the spread of the COVID-19 virus, we would like to update you on the measures we are taking at Powercode.
A message to our customers:

Beta release 19.12.05 brings the long anticipated introduction of Google Maps to Powercode. Many new features like street view are added to all mapping elements of Powercode from the Complete Map, to the Schedule Live View and of course the Elevation Profile. The complete map now allows you to filter customer results by not just status, but multiple combinations including equipment status, device type, customer groups and customer tags. Once filtered a polygon, square or circle can be drawn on the map around a set of accounts which can then be exported to a csv.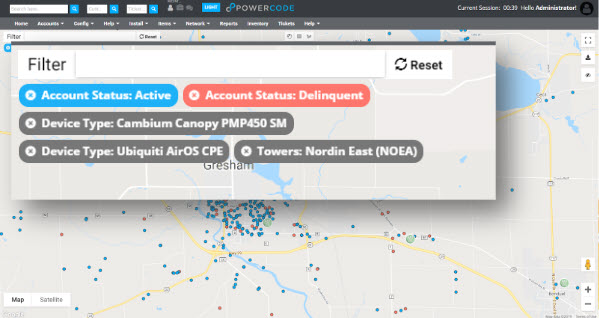 On the schedule live view you'll notice a new button in the upper left "Optomize Drive Time" with the current driving time displayed. Clicking on "Optomize Drive Time" will rearrange an installer's schedule to the most efficient way to lay out their day. We've also updated the icons be better display how the day is progressing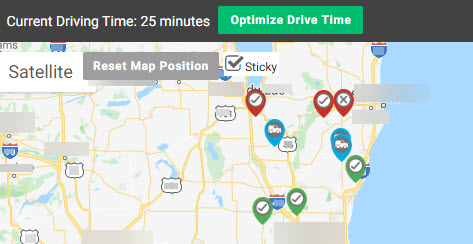 To take advantage of these features as well as the new element's we'll continue to build upgrade to Beta 19.12.05. Before you do a Google API key must be created. Follow the directions here to set this up.
Job Completion Templates are an excellent way to manage installation/repair quality, keep your technicians accountable and gain valuable insights and trends. These Completion Templates are associated to one or multiple Job Templates, see the Job Templates tutorial here and are displayed when a technician completes a job after checking in on the mobile view of Powercode. The results, which include the option to upload a picture, are stored on the customer account but can also be displayed per completion template type on a report. This report will allow you to see trends in install characteristics such as signal strength or wide open speed tests or whatever else you choose to capture.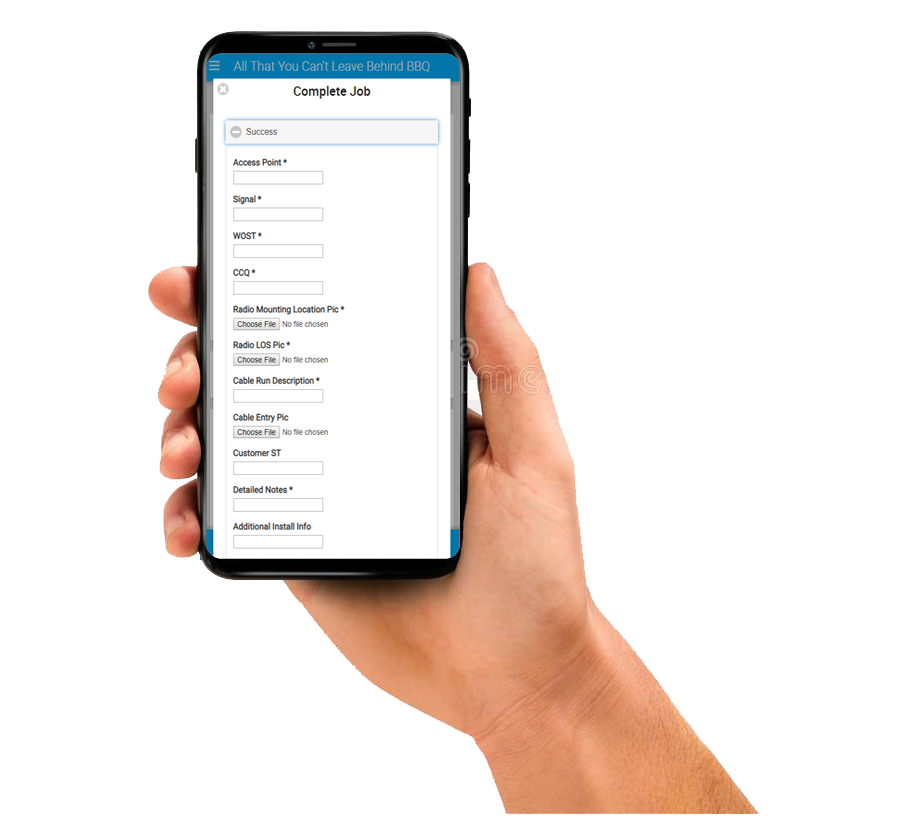 Each Job Template needs both a succeed and fail Completion Template. A single Completion Template can be used for multiple Job Templates, this will be common for fail Completion Templates but most likely there will be different things that should be captured on the success Completion Template side. To create a Completion Template, from the global nav bar hover over "Install" and select "Completion Template" then "Add Template". Give the template a name and then click the green plus circle. For each row provide a name to show on the form and then choose from text, number, image, file or select. That last option provides the ability for a drop down with set multiple choice inputs. Then choose whether the field must have an answer for the form to be submitted. Repeat for each piece of information you wish to collect.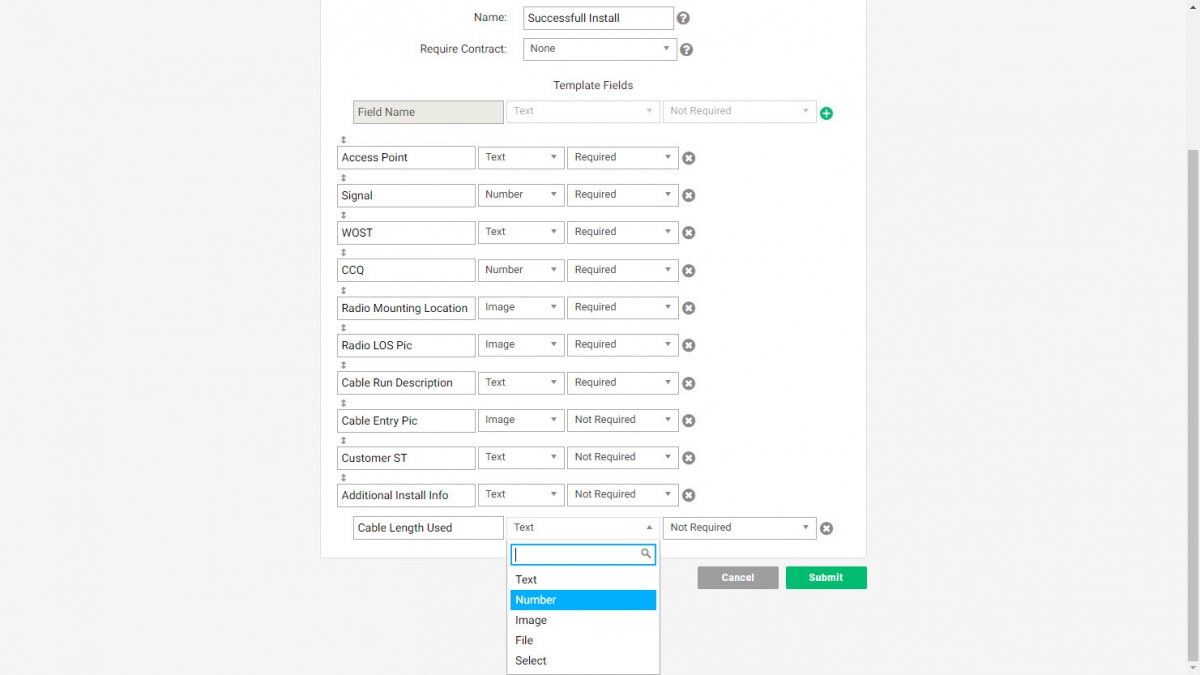 The results of the Completion Template can be found on a customer account under the "Jobs" tab and then from the "Select an Action" drop-down "View Completion Data".  To see trends or multiple results in one place navigate to "Reports" from the global nav bar and under the "Scheduling & Service Reports" select "Completed Jobs".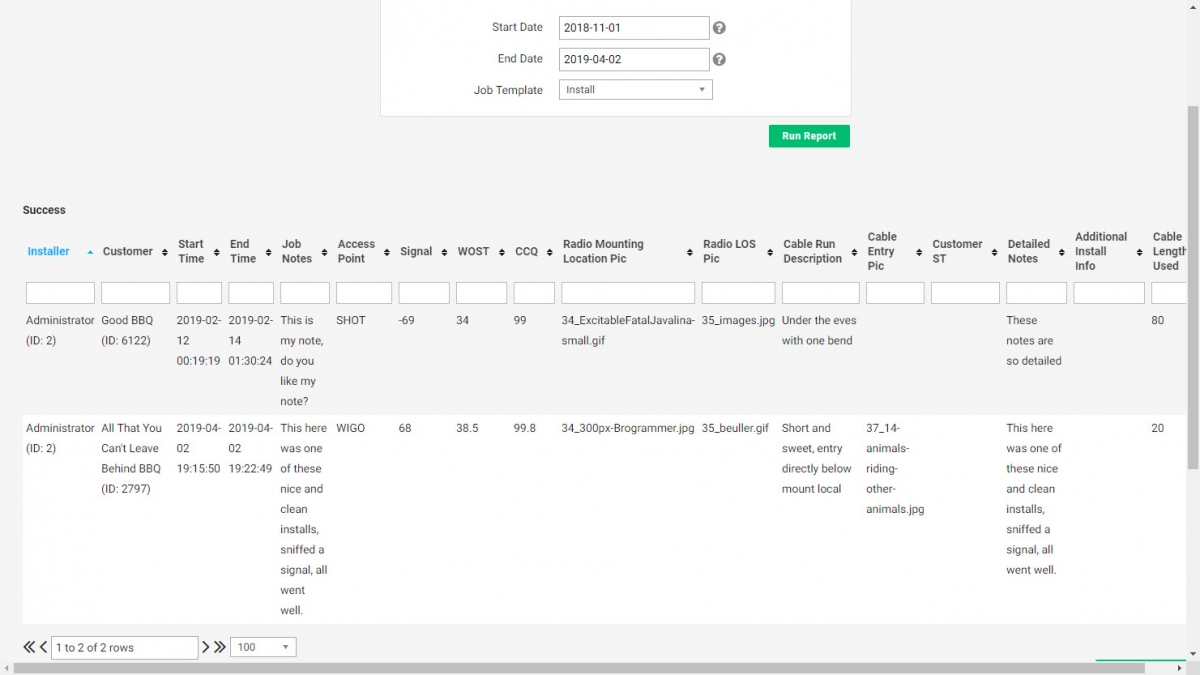 Powercode allows you to automatically assess a predefined fee for any customer who has their invoice preference set to 'Paper' or 'Both'. It costs time and money to print, stuff and mail out invoices every month and there is an easy way to pass that burden on to the customer. If you would rather not do that work yourself, our third-party partner MailXtream will completely automate the process for you.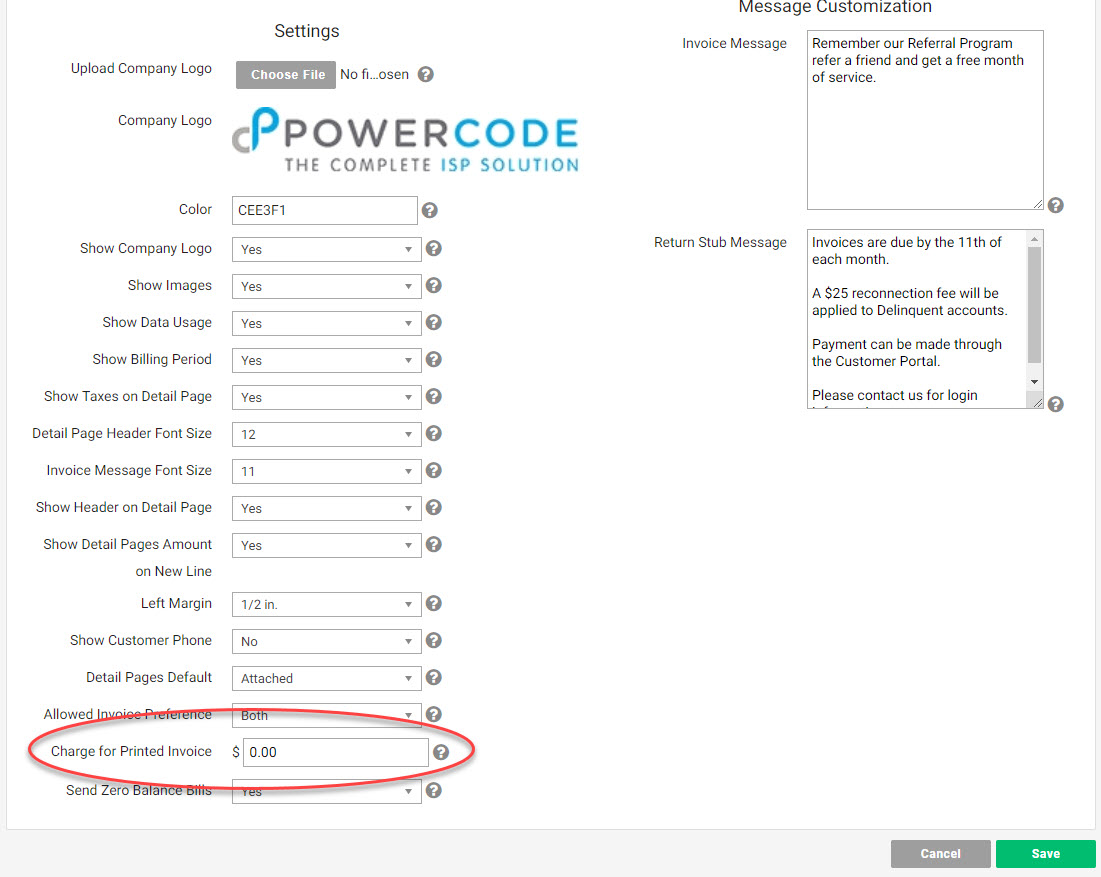 From 'Config' at the top navigation bar move to 'Billing & Payments' and select 'Invoices'.  From there set the dollar amount you would like to be applied to an account for every month it has 'Paper' or 'Both' Selected for the invoice preference. Below is a video walkthrough.